Get hands-on experience helping older adults in your community, and get paid to make a difference.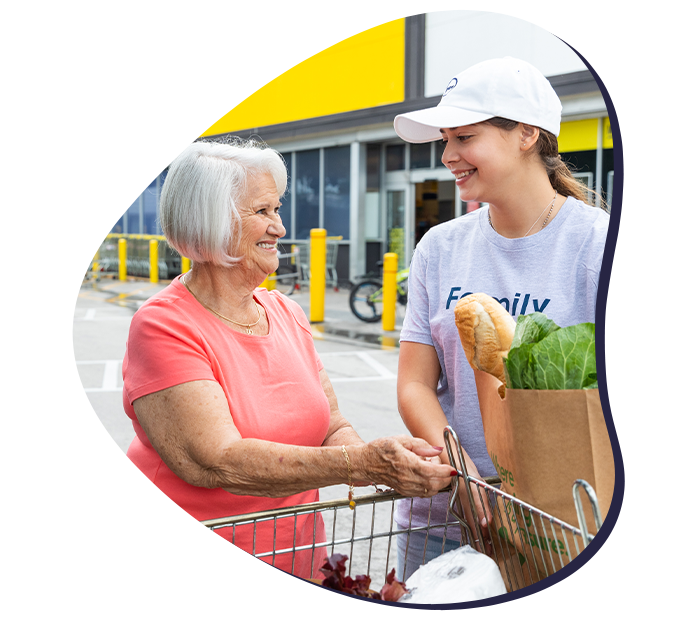 Meaningful Work that Pays
Make a real difference in the lives of people in your community. More than 65% of our members felt less lonely after a visit with a Pal.
Work on Your Time
As a Pal, you control your schedule. Using our on-demand app, you can pick & choose the visits that work best for you.
Get Real-World Experience
Get hands-on experience that will help develop necessary skills to advance in your career. Add Papa to your professional profile page.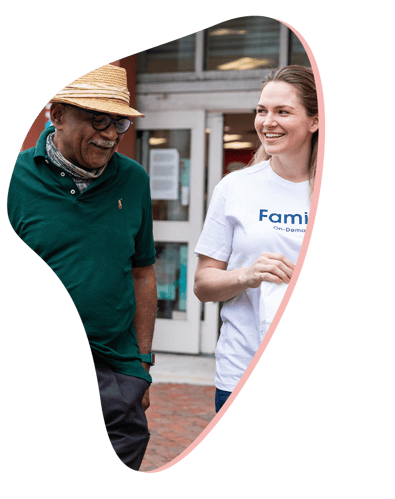 HELIX SCRIBES MEMBERS
$50 BONUS after your second in-person visit

As a Helix Scribes member or staff, you're eligible to receive this one-time bonus in addition to any other eligible visit bonuses.
About Papa
Papa's mission is to support older adults and families by providing on-demand in-home support and companionship.
Andrew Parker, our CEO, founded Papa to support his own grandfather ("Papa") when his family was not always able to be there. Today, Papa supports over 2 million members nationwide through our network of Pals.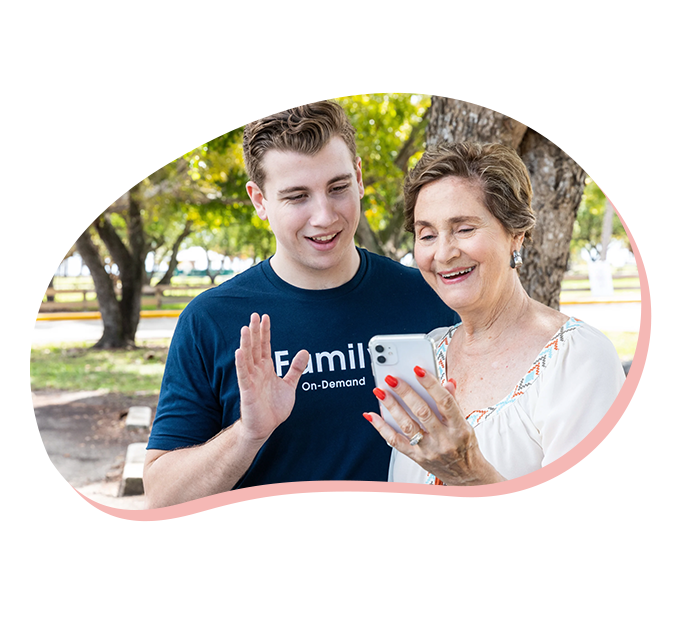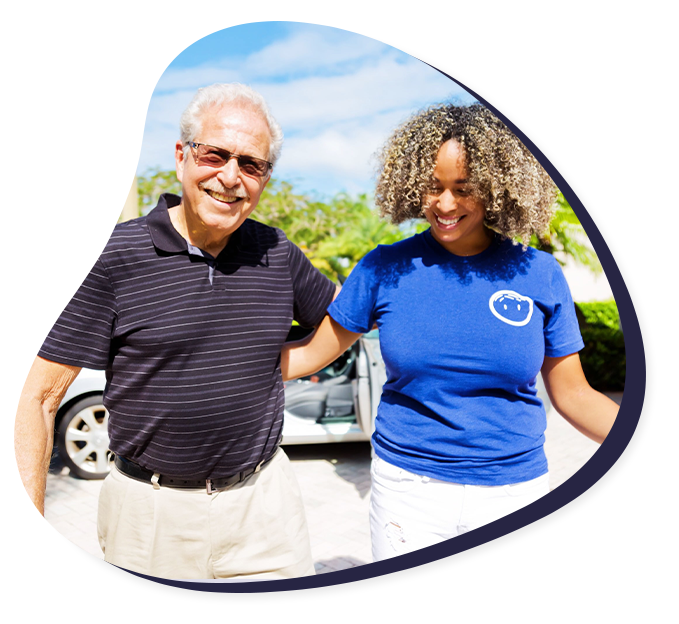 What are Pals?
Papa pairs older adults and families with "Pals'' for assistance. Our Pals provide a variety of non-medical support, such as companionship, light house help, car rides, grocery shopping, tech help and more. Papa Pals make a real difference in the lives of older adults in their community, while managing their own schedule through the convenience of our app.
Using the the Papa Pal app, you'll be able to browse and book the visits that work best for you. Select your own visits and earn on your own schedule. There are no set hours; work as much or as little as you'd like.
WHAT TO EXPECT WHEN
Becoming a Papa Pal
Submit your Application
Once you submit your application, we'll run a brief background check (paid by Papa). We'll let you know once yours clears, usually in about a day (learn more).
Join a Pal Welcome Call
During the call you'll get a walk-through of the Papa Pal app. You'll also get the chance to ask any questions you have. After this call you're officially a Papa Pal!
Log in and Book a Visit
In the Papa Pal app, you can browse and book visits near you. You will learn more about booking and confirming visits during your Pal Welcome call.
Stories from our Pals and Members
CBS Miami
Miami Proud: Miami 'Family On Demand' Service For Seniors Popular During Pandemic
Read Story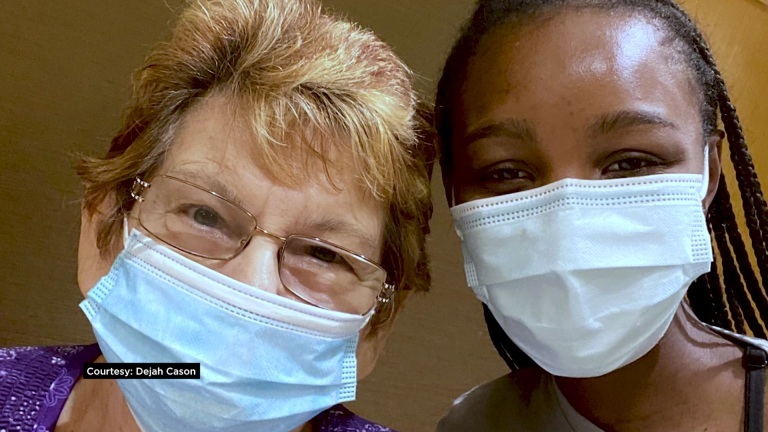 What are the requirements to become a Papa Pal?
Our Pals do not need any specific trainings or certifications. Pals need to be 18+, have a valid driver's license (if transporting members), and pass a background check. Most importantly, Pals need to be caring, reliable, and have a desire to have fun! Read more about our requirements here.
Where can I work?
We have over 2 million Papa Pals and members across the US! As a Pal, you're eligible to book visits anywhere they are offered. Using the Pal app, you'll be able to see all available visits near you.
What will my schedule look like?
You may already have a busy schedule. As a Papa Pal, you have full control of your time. Simply browse and book the visits that work best for you. You can schedule visits up to 14 days in advance. Work as little or as much as you'd like.
What are the pay rates?
Our Pals are paid hourly rates for in-person visits and virtual visits. The average in-person visit is 2 hours, but some are longer.
In addition to the hourly rate, Pals receive points bonuses, and other special bonuses (learn about our bonus programs). Pals also receive mileage reimbursement.
When do I get paid?
Our visit payments and daily bonuses are processed one business day after the visit. It takes 1 to 2 business days for payments to be reflected in your bank account.
Weekly bonuses, special bonuses, and rewards are processed on Tuesdays and it usually take 1 to 2 business days to be reflected in your bank account.
Review pay rates for in-Person visits and bonus programs for more details.
Getting Started is Simple
Make a difference in your community, and take advantage of our Galen College Special bonus.

We will run a brief background check

Join our welcome session for new Pals

Get the Papa App and book your first visit